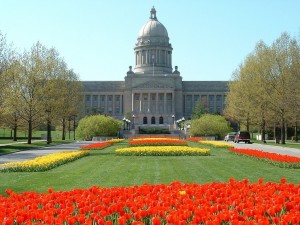 Kentucky Home Birth Coalition is working to license Certified Professional Midwives in Kentucky. During the 2016 Legislative Session, we had bills filed in the Senate and the House. Although neither bill was passed into law in 2016, a great deal of progress was made.
Learn About our 2016 Bills Here
To see the basics of how a bill becomes a law here in Kentucky, click here.
See our Legislative Action Pack to learn more about visiting or writing letters to your legislators in support of licensing CPMs in Kentucky!