All activities of the Kentucky Home Birth Coalition are coordinated by volunteers from around the state.  Funding for activities comes from the support of individuals like you.
You can support the Kentucky Home Birth Coalition with a one-time contribution or a recurring donation.
Fundraising for KHBC takes all forms, and one crafty and clever volunteer set up an Etsy shop where all the items sold benefit our efforts.  All of the items in our shop have been crafted and donated by local volunteers.  You can support us by purchasing an item, or by donating items to be sold in the shop.  To find out more about donating items, contact Susan Kennedy.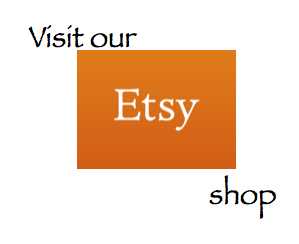 Born at Home Apparel & KHBC Logo Merchandise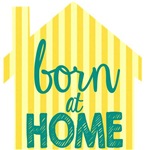 Your child can proudly tell the world they were born at home with cute apparel from our CafePress store.  The store also features many items with the KHBC Logo.
Organize a Fundraiser
Supporters all around the state have organized fundraisers of all kinds to benefit KHBC.  These might be a movie screening, a yard sale, or a rebate night at a local restaurant.  There is no limit to the types of events that can be organized.  If you would like to organize a fundraiser in your area, let us know!