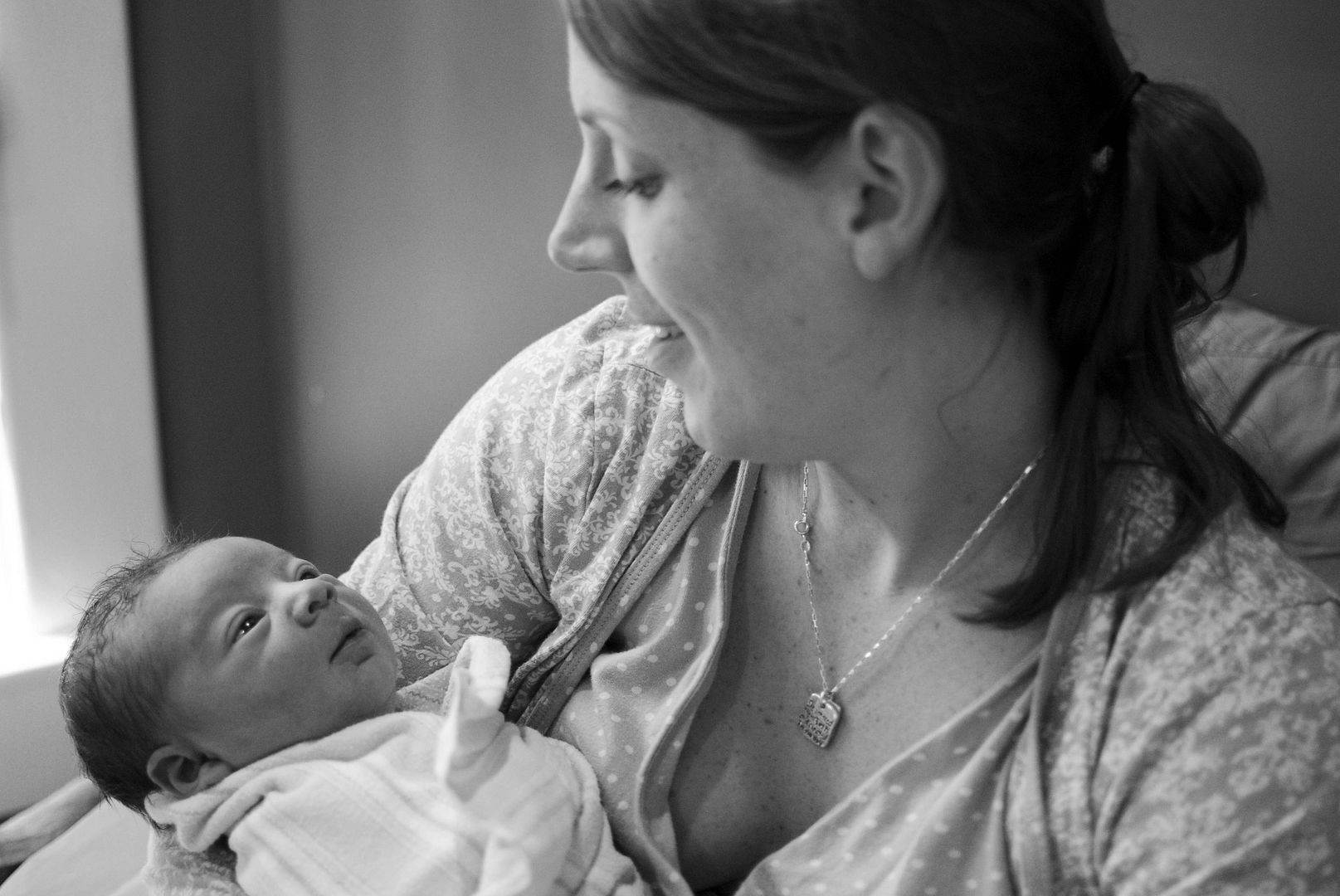 Thank you to Sarah for sharing the 2011 home birth story of Oscar.  Oscar was born at home in Louisville, KY.
———————————–
Sarah Reinhart is a mother of five, a doula, a photographer, a writer, a blogger, and a HypnoBirthing instructor.  She has a wonderful way with words, and you will love reading the birth story of her fourth child, Oscar.
"Something changed after I spoke those words aloud.  Almost instantly.  Something wonderfully strange.  Something I'll never forget.  I kept my forehead pressed to the cold cloth at the edge of the pool–and I felt my body change.  The energy, it changed.  Everything inside my mind became incredibly calm.  So still.  And even though I just said I don't know how much longer…."
You can read Oscar's entire birth story here on Sarah's blog.
Slideshow courtesy of Jes Deis.