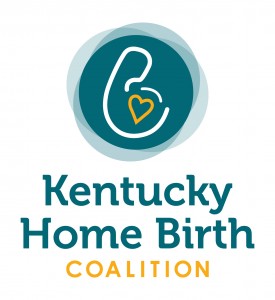 Wow!  There are so many exciting things happening with Kentucky Home Birth Coalition that you need to know!
First, we have hired a lobbyist firm to assist us in achieving our goal of seeing legislation passed to license Certified Professional Midwives in Kentucky.  Jason Baird and Jack Hillard make up Limestone Group, and their combined 40 years of experience in government solutions will greatly assist us in navigating the legislative waters.  We've only been working with them for a few weeks, but we are already making progress!
We have decided that we will, indeed, have a bill in the 2016 legislative session.  Currently, we are looking at a bill in the state Senate to be sponsored by Senator Buford.  Senator Buford was also our sponsor in 2013.  We are also looking into the possibility of having a bill simultaneously introduced in the House.  At present, our updated bill for 2016 is being drafted.  As soon as the final draft is available, we will be sure to share it with you as well.  We are also planning to host several online meetings to help you understand our bill.  Stay tuned for information on those!
So, what does this mean for you?  It means that in the coming weeks we will start asking you to contact your legislators and asking them to support our bills.  Be sure that you are on our mailing list and like us on Facebook to receive the latest updates.
What else is going on?